elliefredricksen: That's what I love about The Office. It's so sincere and lovely and sweet and hopeful, and it's wonderful to see it end on such a bittersweet, yet happy and hopeful note. SAME!
1 tag
3 tags
4 tags
My City
I know I'm supposed to feel "Boston Strong" today, but instead I feel vulnerable, shaken, and scared. So, I guess that's terrorism.
2 tags
3 tags
1 tag
How Not To Be a Dick To Your Black Friend →
commanderbishoujo: karnythia: I laughed. I cried. I laughed some more. Also? Who the fuck is you remains amazing. this is the most beautiful thing i have ever read All of this!
3 tags
5 tags
Happy Birthday
Happy Birthday to my beautiful baby sister who has grown into a marvelous young woman. She's my best friend and confidant who I can always count on for a laugh, an ear and a shoulder. She's a Brave, Incredible, Rapunzel haired, always looking Up, who will make you Raise up to your ability. She doesn't want to be in your Posse and she doesn't read her palms she reads the...
1 tag
2 tags
1 tag
1 tag
Blather Like Me: SERIOUSLY? Everyone is upset... →
blatherlikeme: You people deserve whatever fucked up elected official you get. You deserve the way they lie. You deserve the way they cheat You deserve the way they don't do what is best for the country. Because you spend all of your time blathering on about Romney's comment on binders of women. You know…
3 tags
2 tags
2 tags
6 tags
3 tags
3 tags
2 tags
4 tags
Sunday
Sunday's usually mean the weekends over and work on Monday but when September starts it means the Patriots and breakfast with the family after Mass.
5 tags
4 tags
1 tag
3 tags
3 tags
2 tags
3 tags
4 tags
1 tag
2 tags
1 tag
2 tags
2 tags
My phone fell in le toilet :(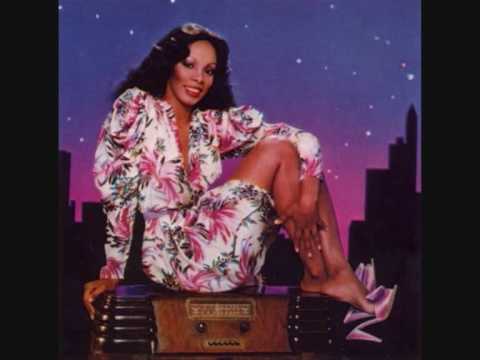 4 tags
1 tag
1 tag